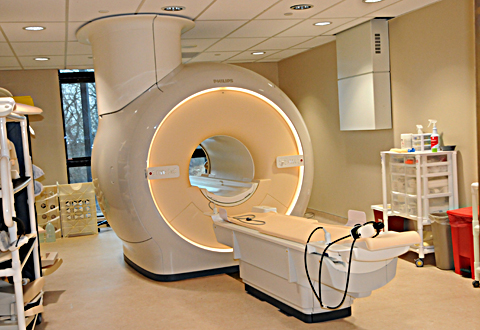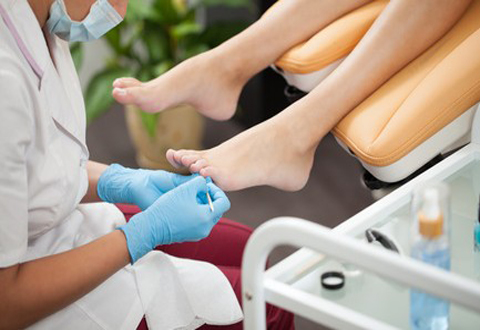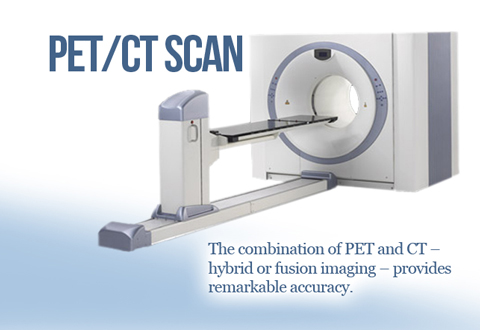 ABOUT US
DDNMRC is a state of the art diagnostic and therapeutic nuclear medicine centre.
The facility houses the state of the art dual head gamma camera systems from Siemens, gamma uptake probes and has in house facilities for thyroid cancer and bone pain palliation therapies. This reputed nuclear medicine therapy center was founded in October 2003 by Dr. Ajith Joy K.
Maintaining healthy and hygienic services is our primary concern because we believe that patients satisfaction is the much precious result and cost of us. We always maintained the reliability and punctuality to generate reports from various departments with the help of qualified and experienced staff.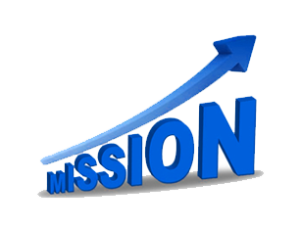 DDNMRC must become the role model for the delivery of high quality patient care within the regional laboratory community, providing high-quality, cost-effective, innovative laboratory services that will enhance patient health.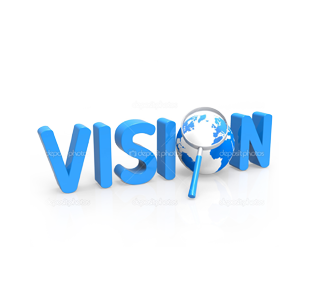 By always delivering safe, compassionate, comprehensive, community healthcare care that exceeds our customer's expectations.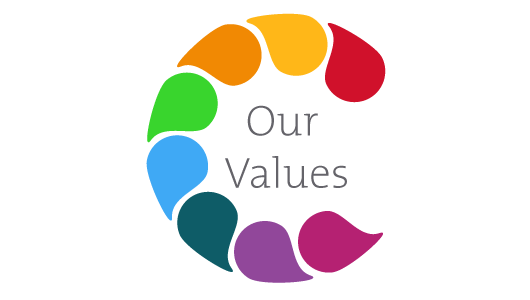 EXCELLENCE: in technology and consultative services.
CARING: by all staff for those we serve.
INTEGRITY: in our interactions with customers, colleagues, and ourselves.
COLLABORATION: between all stakeholders to ensure collective wisdom and knowledge.
CULTURAL SENSITIVITY: value and respect our patients, staff, and visitors regardless of cultural background, race, gender, religion or disability.